Over the past 5 years, MedTech SuperConnector has been proud to support Early Career Researchers building research-led ventures through our entrepreneurial skills based accelerator programme.
The story behind the MedTech SuperConnector
Imperial College has a growing entrepreneurial ecosystem and a reputation for supporting its students and staff through the research → realisation process. MedTech SuperConnector seeks to build on this and create a new standard for medtech research acceleration by offering support and resources to Early Career Researchers (ECRs) across London.
MedTech SuperConnector (MTSC) began life as an ambitious experiment to combine the research and resources of eight academic institutions, three science business incubators and various global partners to create an accelerator programme that will help ECRs translate their research into tangible healthcare solutions.
Over the course of three years we have run four programmes alternating between technology and challenge led acceleration models to determine the most effective methods for translating medtech discoveries into clinical practice and consumer use. We have used the learnings from each cohort to improve our approach and create a library of resources for both ECRs and other Higher Education Institutions seeking to start their own accelerator programme.
Our team is passionate about supporting the development and implementation of new innovative technologies. With experience in programme development, recruitment, and funding we look to provide opportunities to budding and early-stage entrepreneurs.
Hiten Thakrar
Head of MedTech SuperConnector
Hiten is responsible for the design, launch, and delivery of MTSC and oversees each programme run at the SuperConnector.
Hiten has a broad skill set that includes, programme management, senior operations' roles, and marketing & sales. He also has a keen understanding of the challenges that startups face and has used this insight to develop MTSC and ensure it has the right support ecosystems.
Ashley Mah
Programme Manager (acting)
Ashley oversees and supports the delivery of the accelerator, key events and day-to-day programmatic operations. 
Ashley has worked across several sectors where she has supported research funding programmes and overseen recruitment operations.
We're passionate about improving patient lives
Enabling the translation of research so that it can go from lab bench to bedside is at the core of of our programmes.
Our success is measured, in part, by seeing groundbreaking research develop into medtech innovations that land in the hands of those who need it most.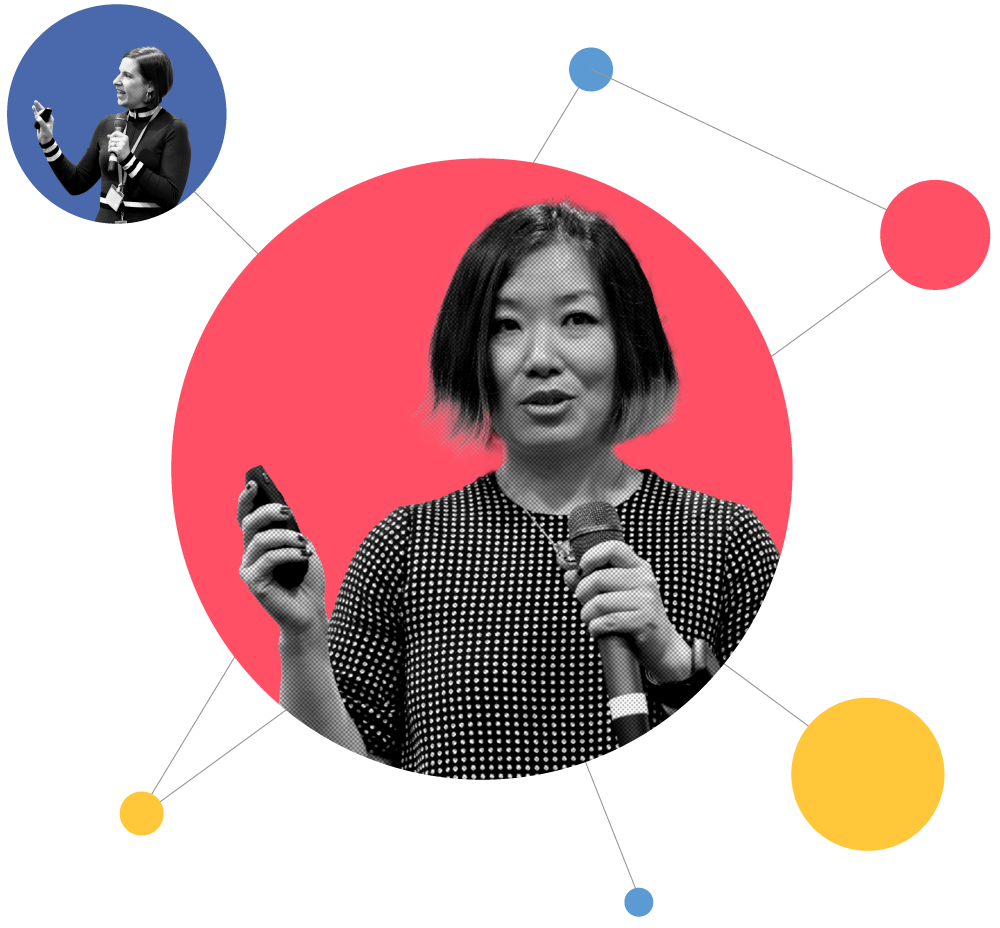 We connect innovators with the resources they need
To accelerate the development of medtech innovations, we bring the experts to our innovators.
We are fortunate to have a vast network of experts who are just as passionate about supporting the development of early-stage innovations as we are.
Providing their knowledge and guidance around topics such as intellectual property, health economic factors, and investment readiness, ECRs can expect to leave the programme with a vastly expanded understanding of introducing a new product into the medtech landscape.
Register your interest
Collaborate with us to create a healthier future.
MTSC is uniquely placed to facilitate exchange between MedTech innovators and industry players and help them succeed in a rapidly changing and competitive landscape. Our innovation support ecosystem creates value through world-class entrepreneurship training, access to funding, mentorship and expertise.
For more information or to partner with us, please get in touch.