Accelerating MedTech Innovation from Bench to Bedside
Dedicated to empowering medical technology innovators to develop and scale impactful medical technologies. Partnering with leading charities, corporates, and research institutions to provide access to essential resources, expertise, and opportunities – participants gain the skills, resources and connections needed to overcome obstacles and successfully commercialise early-stage innovations.
MSK Innovation Accelerator Programme
A formula for successful innovation
MedTech SuperConnector (MTSC) supports Early Career Researchers with high-potential medical technologies to achieve their innovation aspirations and create impactful healthcare solutions.
Our approach is informed by five years of iterated process development through experimenting with early-stage innovation acceleration practices – allowing us to refine our approach and develop a comprehensive programme that addresses the challenges faced by startups in the medical technology sector. 
Our programme provides startups with world-class entrepreneurship training, supported by digital learning developed with the Imperial College London Business School, in addition to access to funding, advisors, and industry experts.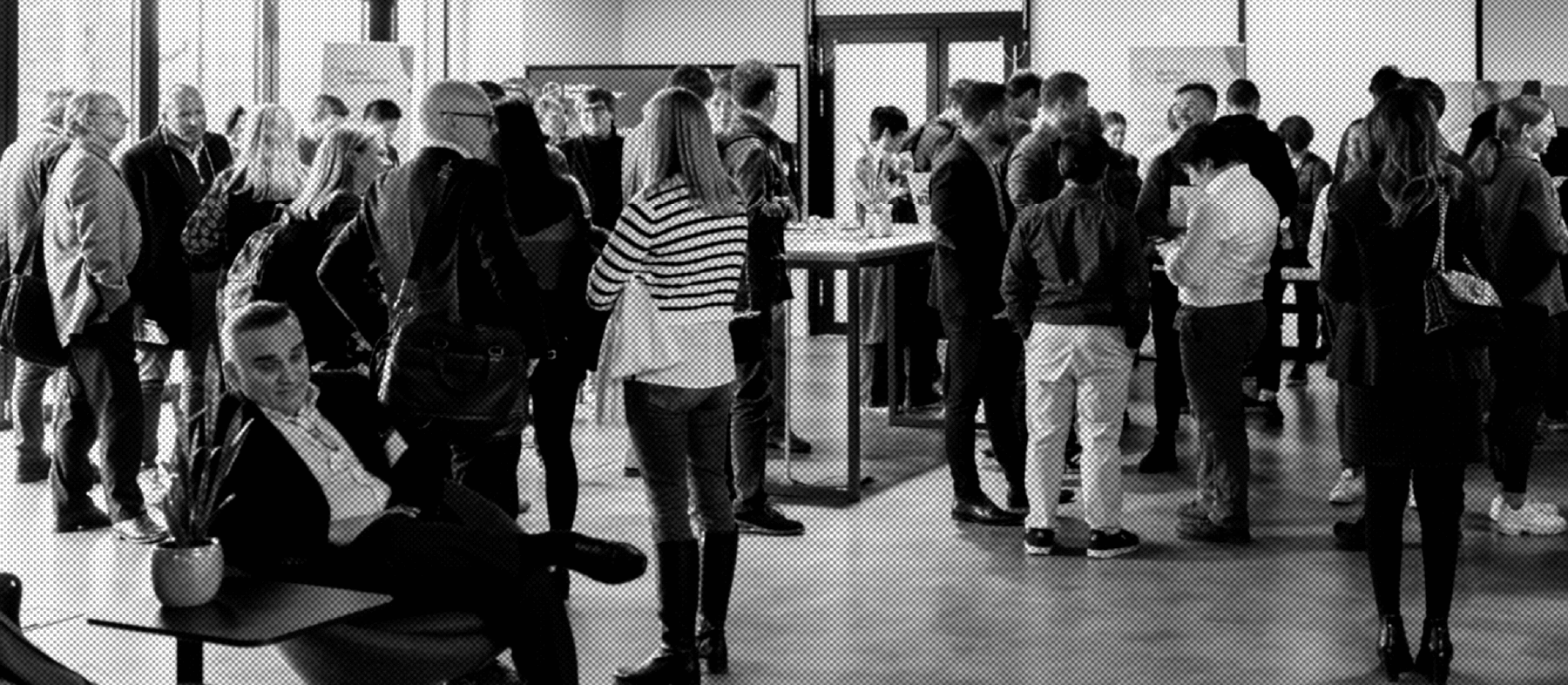 Accelerating the pace of innovation. Moving healthcare forward
Talented innovators are shaping the next generation of healthcare with technologies that help people to lead longer, happier and healthier lives. 
Unlocking these advancements requires a targeted business support package to overcome the constraints of healthcare systems that can be notoriously slow and faces many barriers to change. 
This is the unique role that the MTSC plays in accelerating the development and deployment of new medical technologies. We ensure that innovations build momentum through tailored education and business support, and then connect founders to our industry and investor networks. Our assistance shortens R&D timelines and helps founders complete the pre-requisites needed for their technologies to achieve reliability and be incorporated into patient care.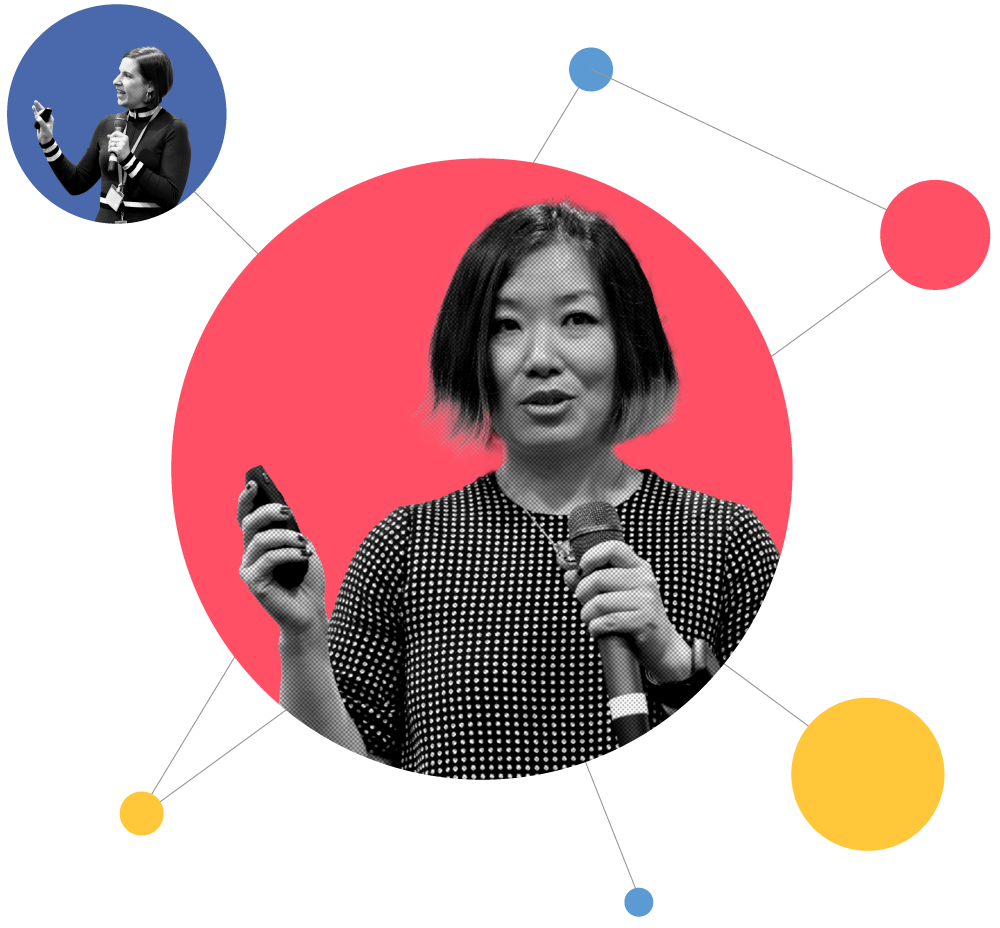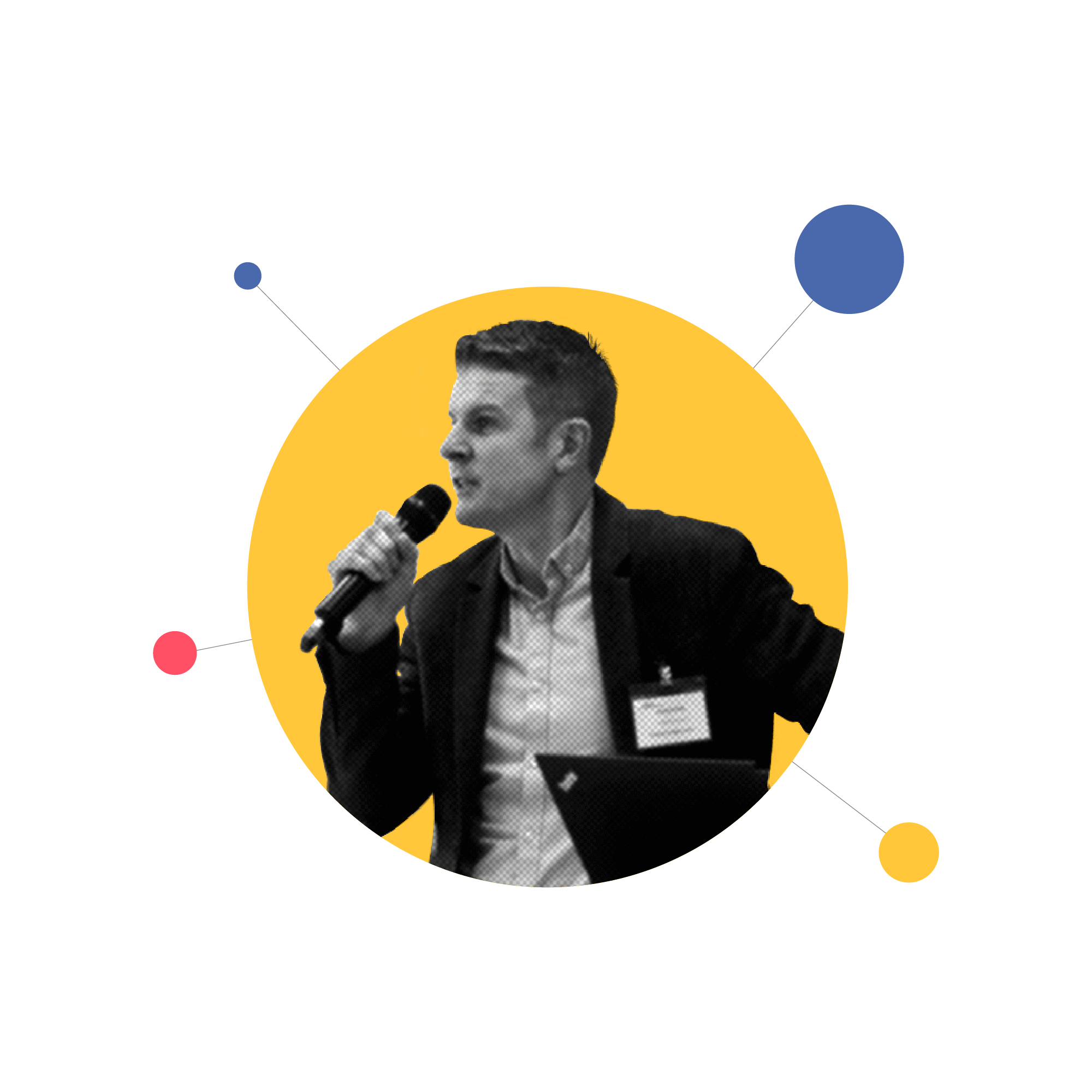 Solving complex health challenges. Transforming realities
Our vision is to create the UK's leading MedTech accelerator programme for passionate early career researchers focused on making last impacts tackling major healthcare issues.
MTSC selects the finest talent from academic institutions across the UK, taking them through a 6-month part-time intensive venture building programme. 
Through a track-based format delivered in partnership with leading institutions and industry players, we are prioritising transformative healthcare innovations in high-impact areas that present significant commercial opportunities.

To support MTSC's expansion, we are actively seeking new sponsors and like-minded collaborators. By leveraging partnerships, our mission is to extend the programme's reach, develop additional themes of interest to MedTech innovators, and ultimately bring about even more meaningful change to patients' lives.
Early Career Researchers supported by the MTSC ecosystem
External networks engaged with by MTSC Innovators
Publications, features and media appearances
In translational grant funding and VC investment
MTSC has built a solid innovation pipeline that is already leading to new market entrants and tangible health outcomes. Start-up successes range from precision medicine, musculoskeletal technologies, AI diagnostics, and more.
Register your interest
Collaborate with us to create a healthier future.
MTSC is uniquely placed to facilitate exchange between MedTech innovators and industry players and help them succeed in a rapidly changing and competitive landscape. Our innovation support ecosystem creates value through world-class entrepreneurship training, access to funding, mentorship and expertise.
For more information or to partner with us, please get in touch.